Plants for Wellington gardens
James Walkinshaw runs the XWD studio in Wellington. In this post he shares a few native and exotic plants that are well suited to the unique garden conditions in and around the Windy City.
Since making the move to Wellington from Auckland a few years back I've been looking at which plants thrive in our local conditions. Some favourite places of study include Ōtari-Wilton's Bush, the Wellington Botanic Gardens and family and friends' gardens.
At Ōtari-Wilton's Bush the collection of native plants is one of the best in the country. The upper slopes off the Cockayne lawn are particularly interesting featuring many beautiful native plants in a garden context. Here you can see how these plants respond to the harsh conditions of Wellington – the wind and the wet – and you can get a sense of how resilient many of our native plants are.

At Wellington Botanic Gardens natives are interlaced with many favourite exotics in a garden that has a huge variety of aspects and conditions. This garden is perfect for inspiration for how to weave together different plants into a complex and beautiful palette with colour and change through the seasons.

Another great source of knowledge and inspiration is my family and friends' gardens here in Wellington. In particular, that of my Aunties. With both being gardeners and one being a native seed collector for Wellington Council, I've been very lucky to have some of their years of knowledge and experiences shared with me.
Always keep in mind the conditions at your place - Wellington's hills, wind and proximity to the coast means each garden has its own microclimate to take into account. Look at your site. Is it damp or shaded? Open and prone to frosts? Or is it dry and gets the coastal wind?

Once you have created your own short list from the varieties below, check their suitability for your unique conditions. Speaking to your local garden centre or plant nursery is a great way to get advice. Or, get in touch with me at the Wellington studio for help with your garden.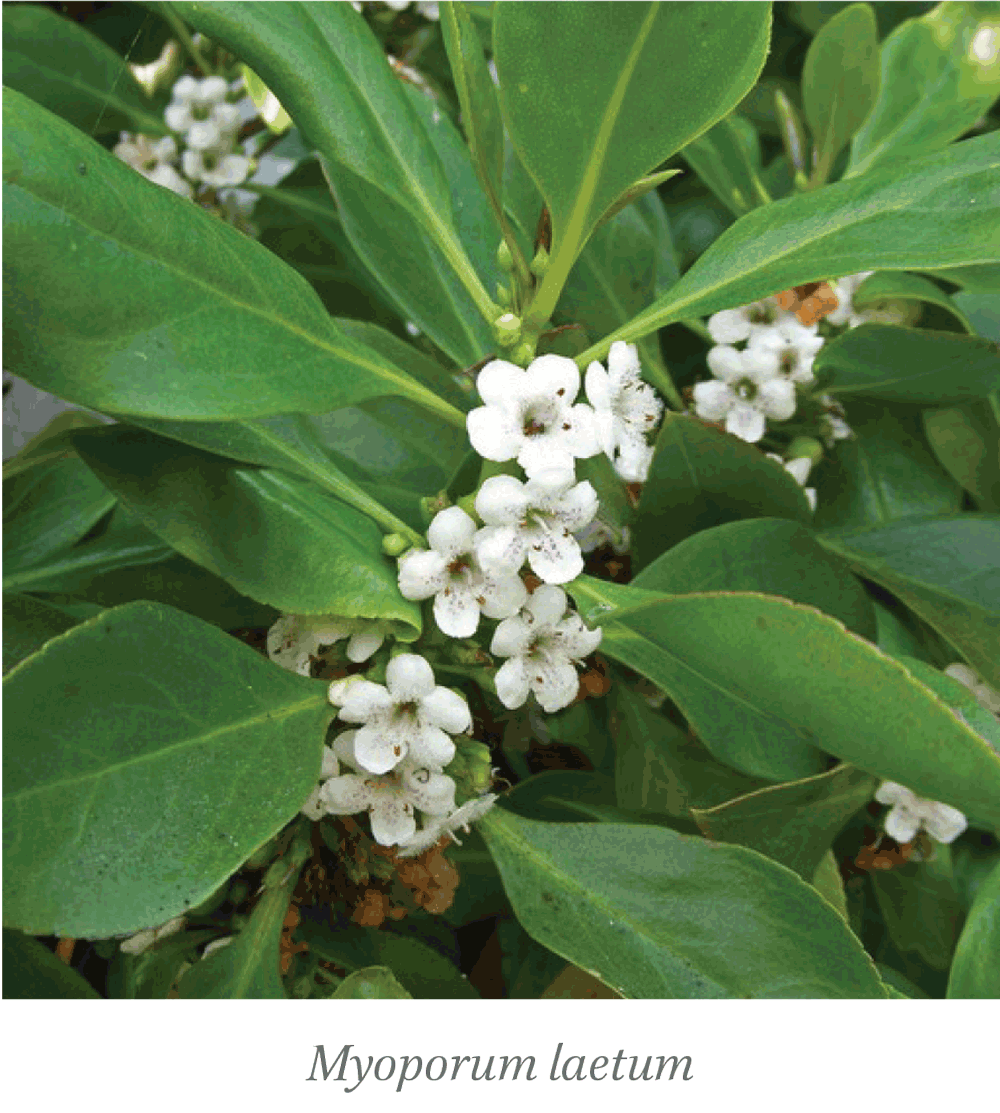 Ngaio

• Has small, pretty flowers often found carpeting the ground beneath.
• Fresh green foliage
• Fast growing, great for shelter and coastally hardy
• Tree that the suburb is named after!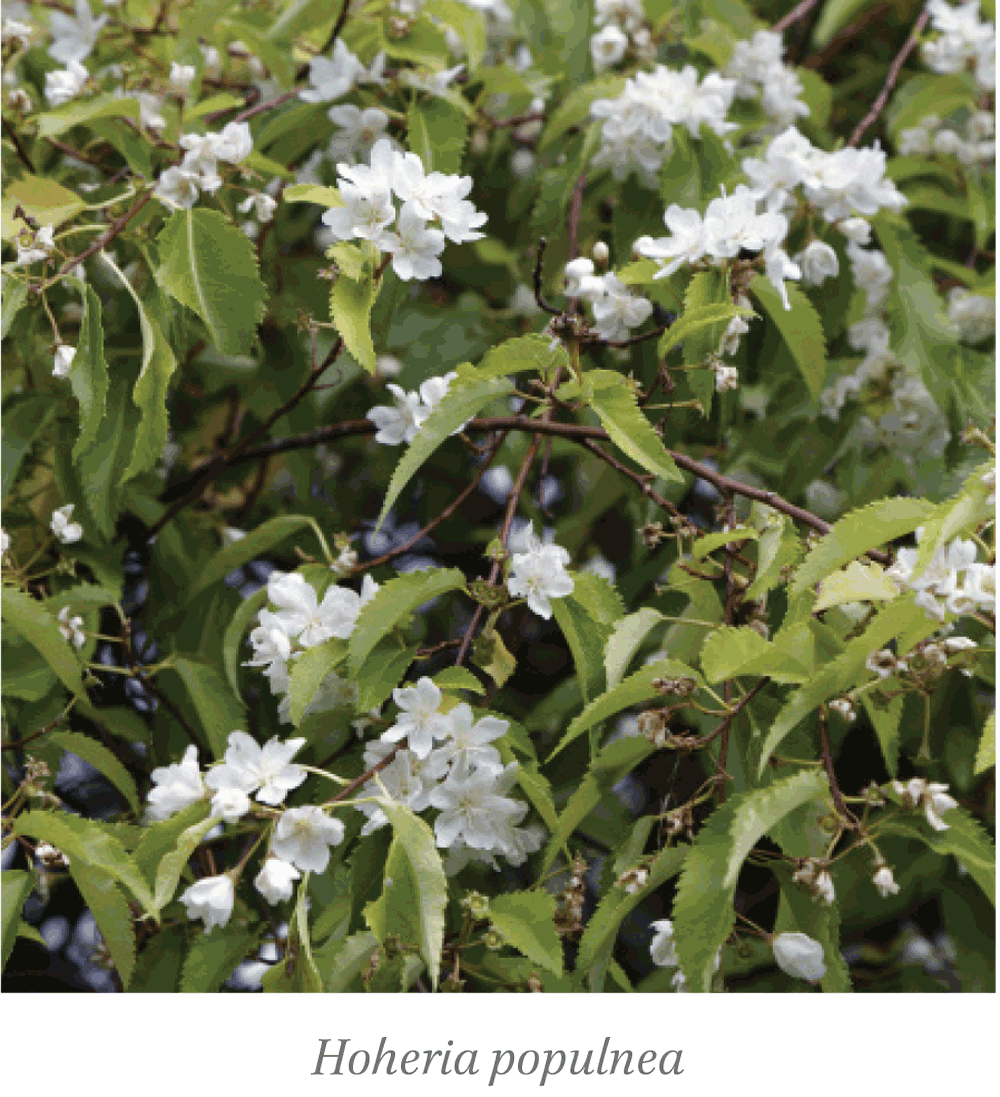 Houhere

• Lovely evergreen native tree with textural foliage
• Beautiful apple blossom-like flowers in summer
• Perfect as a feature tree, for screening or shelter
• Upright form means it is great for smaller spaces
• Grows natively in the Wellington region.
Kōwhai

• Profuse flowering in spring brings in the birds
• Attractive branching form, great native option for an ornamental tree
• Coastally hardy
• Semi deciduous to allow winter sun in during darker months.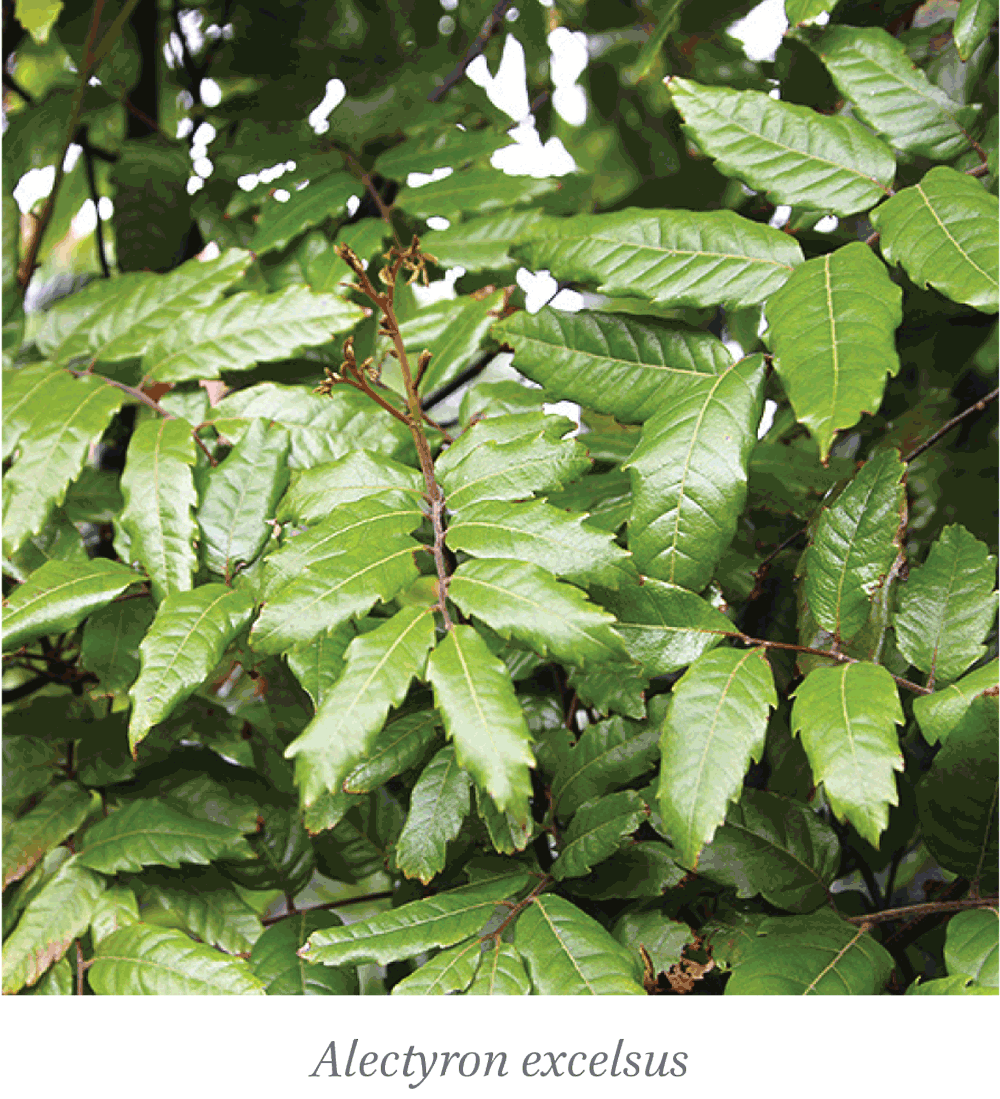 Tītoki

• Handsome, lush evergreen native tree
• Also known as NZ Ash; it's a great avenue tree
• Berries are good source of food for native birds, which attracts them to your garden
• Great tree for screening out neighbours
Magnolia

• Deciduous magnolias are a great tree for bringing colour and interest to the garden in late winter
• Favourites include 'Vulcan' for large brilliant ruby red blooms and 'Iolanthe' for its soft pink cup shaped flowers
• Lovely to add to a mixed planting as it grows beautifully through other trees
Huanangāmoho

• Also known as snow tussock for its toe toe-like flowerheads
• Looks beautiful in the wind
• Great mass-planted and very easy care
• Beautiful planted on steep banks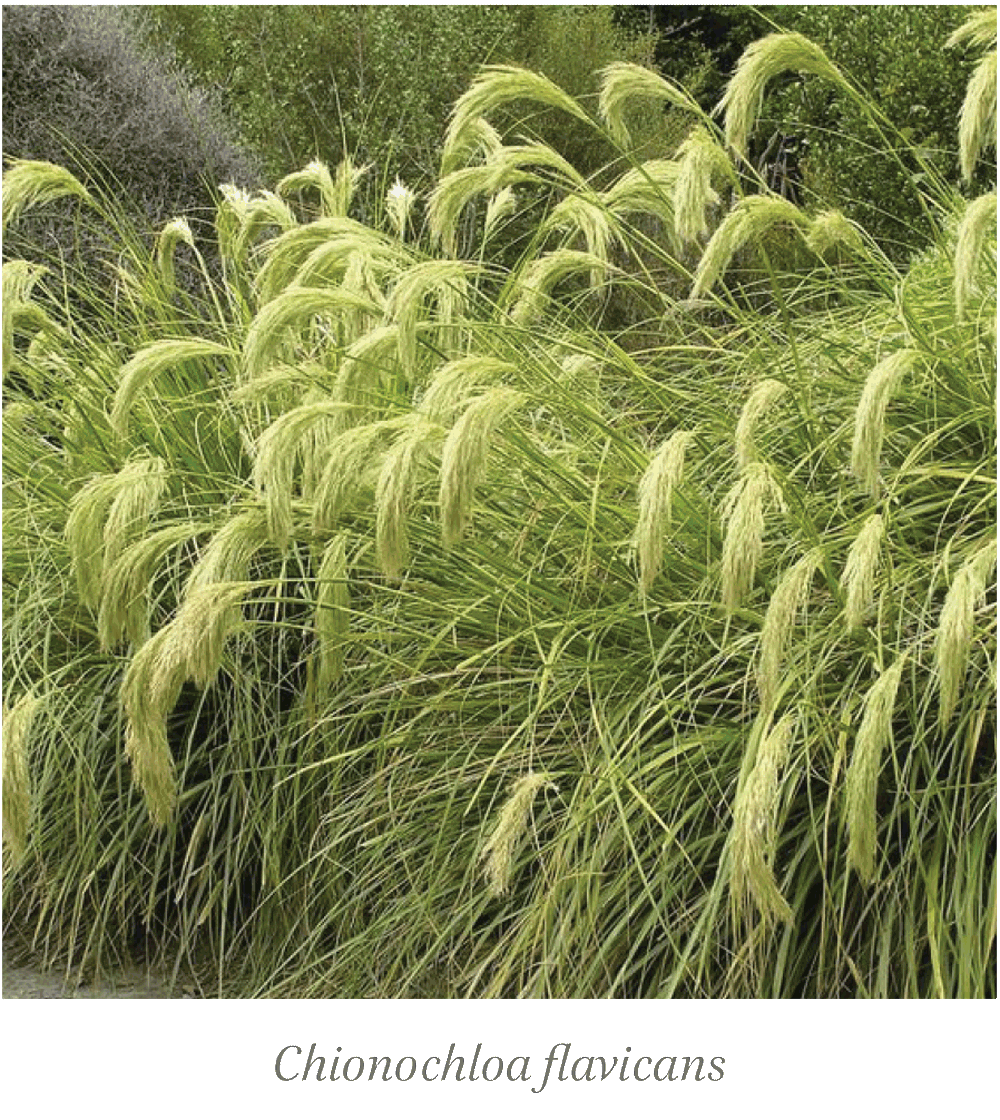 Kopakopa

• Also known as Chatham Island Forget-me-nots
• Gorgeous blue flowers in spring
• Luscious evergreen foliage
• Self-seeds through gaps in the garden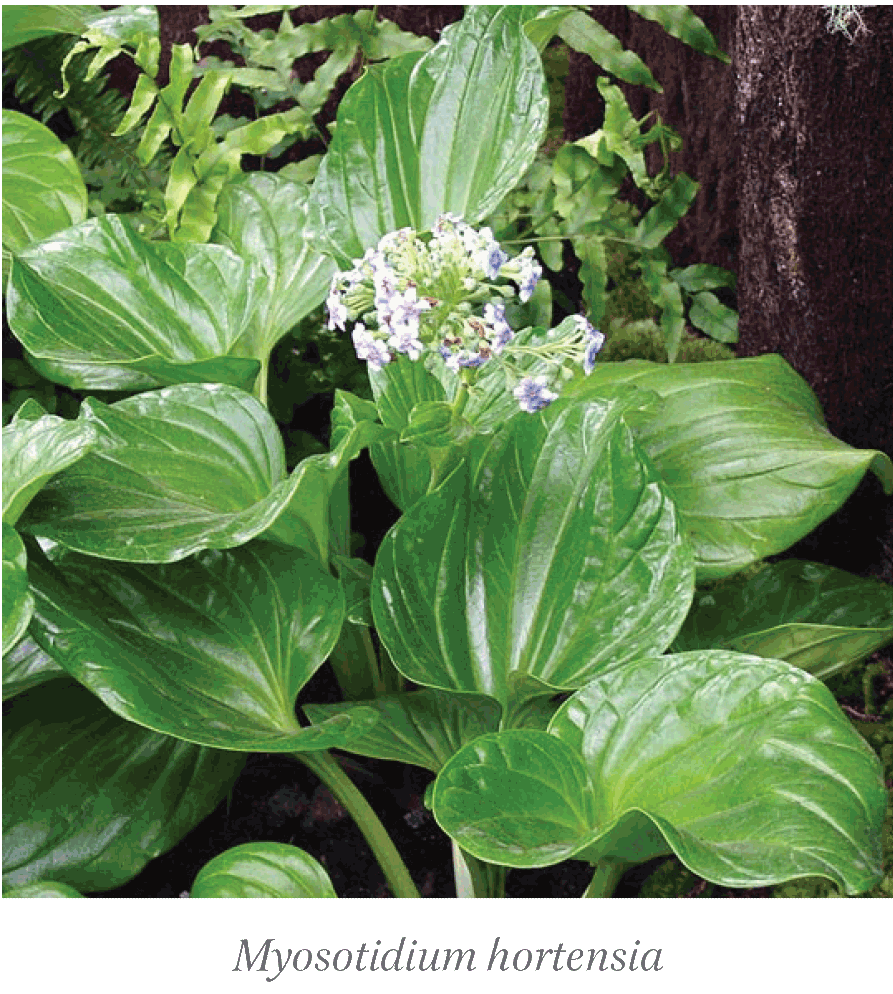 Koromiko

• Fresh-green foliage with a soft billowing form
• Large size helps fill in garden areas
• Can be pruned as needed
• Masses of white flowers in summer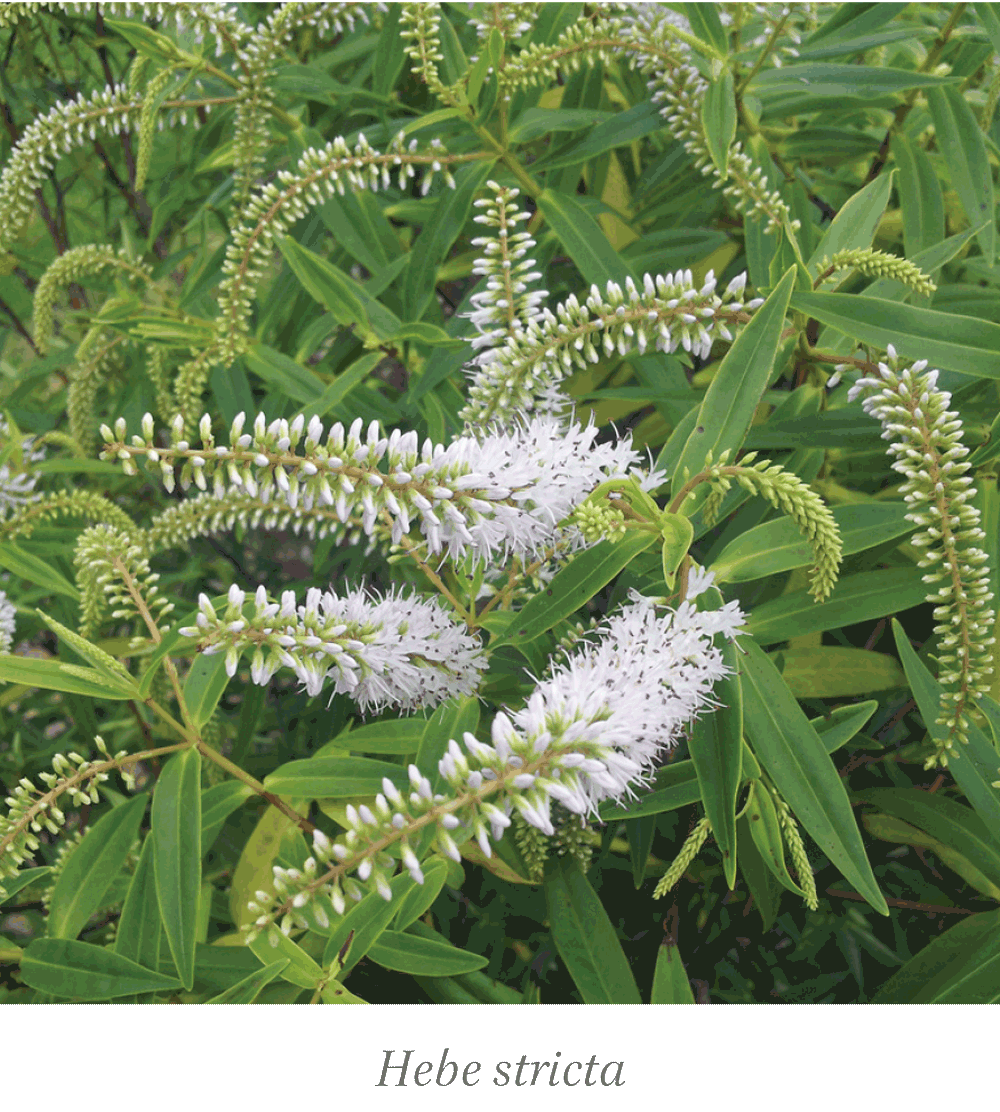 Mexican sage

• Profuse flowering from summer right through to the start of winter
• Great for the bees
• Long flower stems make great cut flowers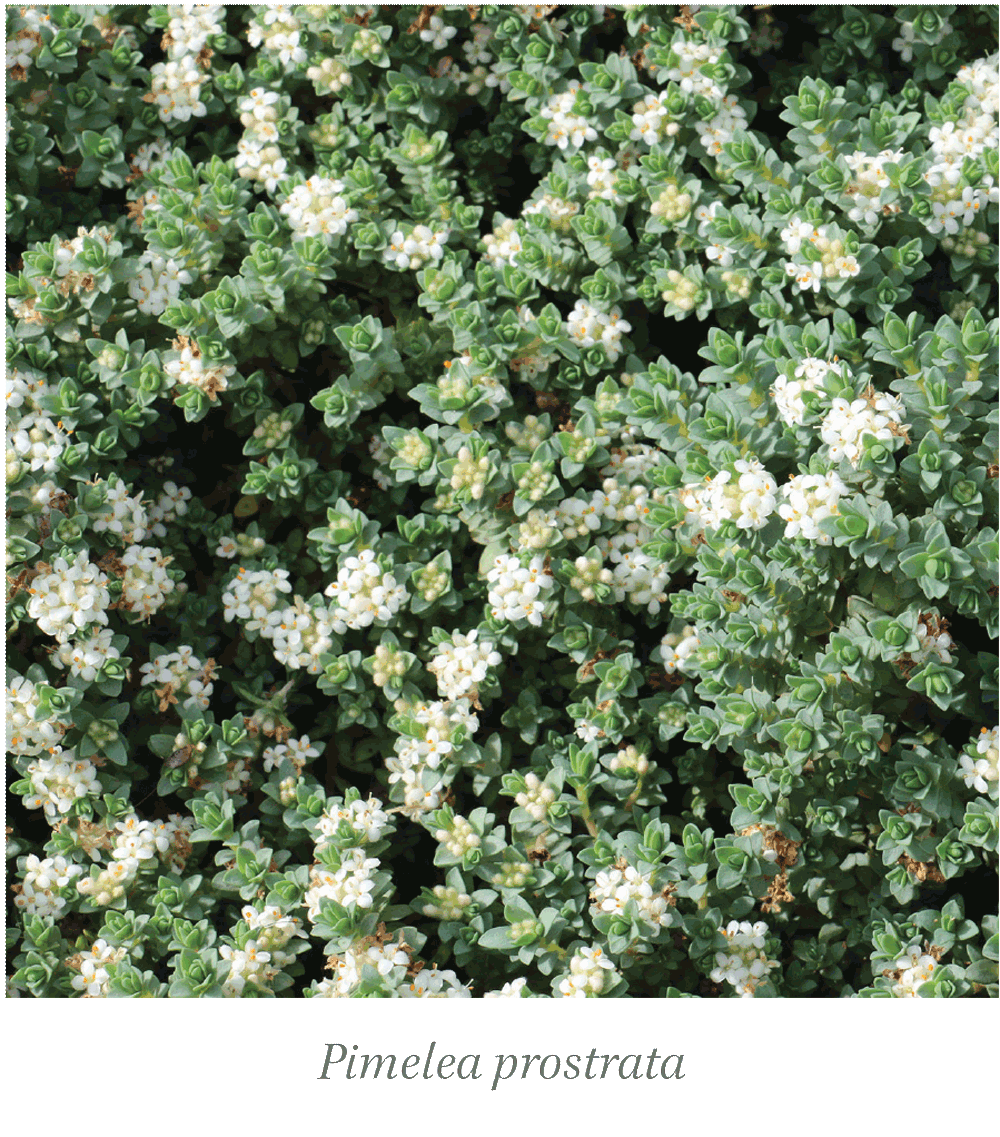 Wharengāngara

• A wonderful ground cover, also known as NZ Daphne
• Hardy to coastal conditions and loves a sunny spot
• Matt forming and trailing, great for path edges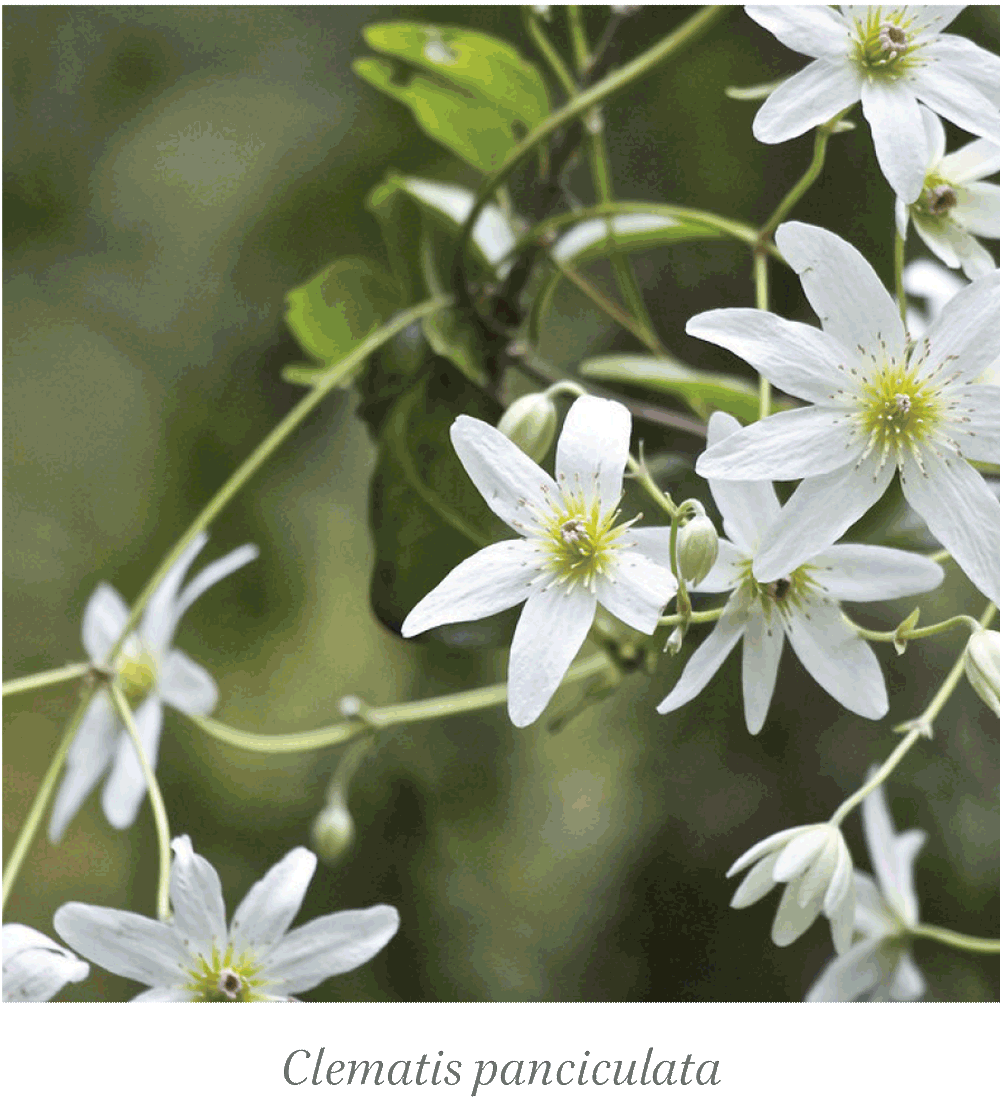 Puawananga

• Gorgeous native clematis with masses of snow white flowers in spring
• Deep green evergreen foliage great for scrambling along fences or up large trees
• Prefers a cool root run – ie with its roots in the shade, with tendrils reaching up towards the sun.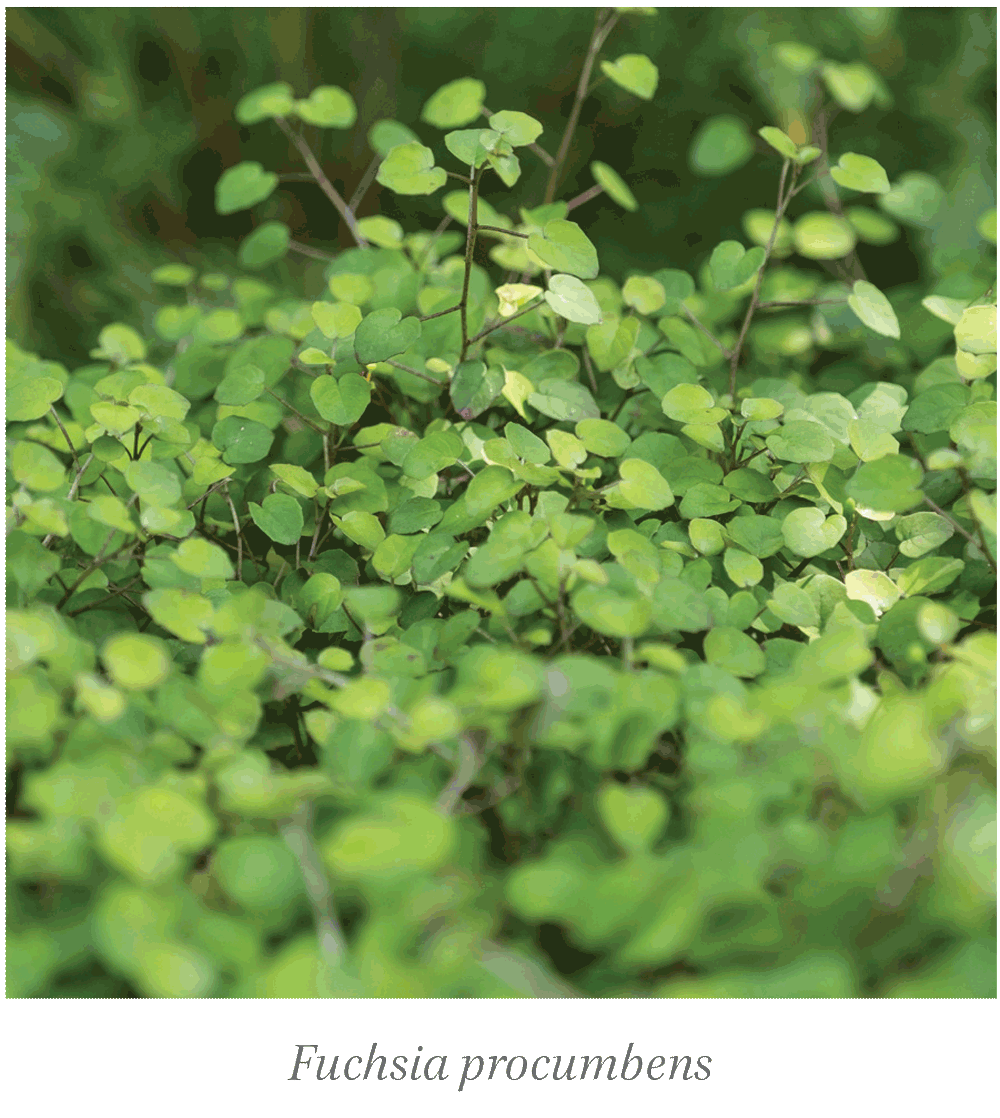 Creeping fuchsia

• Native groundcover fuschia with bright green foliage
• Sweet little fuschia flowers followed by bright berries
• Spreading up to 1.5m great for understorey ground cover
• Deciduous
Of course there are so many beautiful plants that grow well in Wellington, I couldn't even attempt to make a comprehensive list, but I hope this gives you some inspiration for choosing your next plants for your garden.
Words by James Walkinshaw